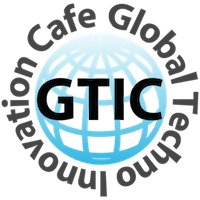 Let's exchange your opinions of start-up, entrepreneurship, innovation beyond field, age, nationality. --- more open, more global, more innovative!!
We provide a place for real business creation, including a place for matching startups and investors in Japan, and tie-ups with companies, universities, and research institutes.
GTIC presenters and companies are proudly active!
・Yahooニュース「愛子さま ワンピースは7万円、メークは雅子さまとおそろい……21歳"美"の秘密~アパレルブランド「kay me」代表取締役 毛見 純子 氏~」 maojian works株式会社
・日経「〈多様性 私の視点〉映画バービーが描く「自分らしさ」」 株式会社Cradle
・日経「為末大が語る学びの奥義」 一般社団法人アスリートソサエティ
など